Subscriptions
A solution to receive a new coffee every month directly at your doorstep.
Join one of our subscriptions that will introduce you to exceptional coffees while saving money and ensuring you never miss or waste coffee.
No transport costs
Access products before they are released
Unsubscribe free of charge whenever you want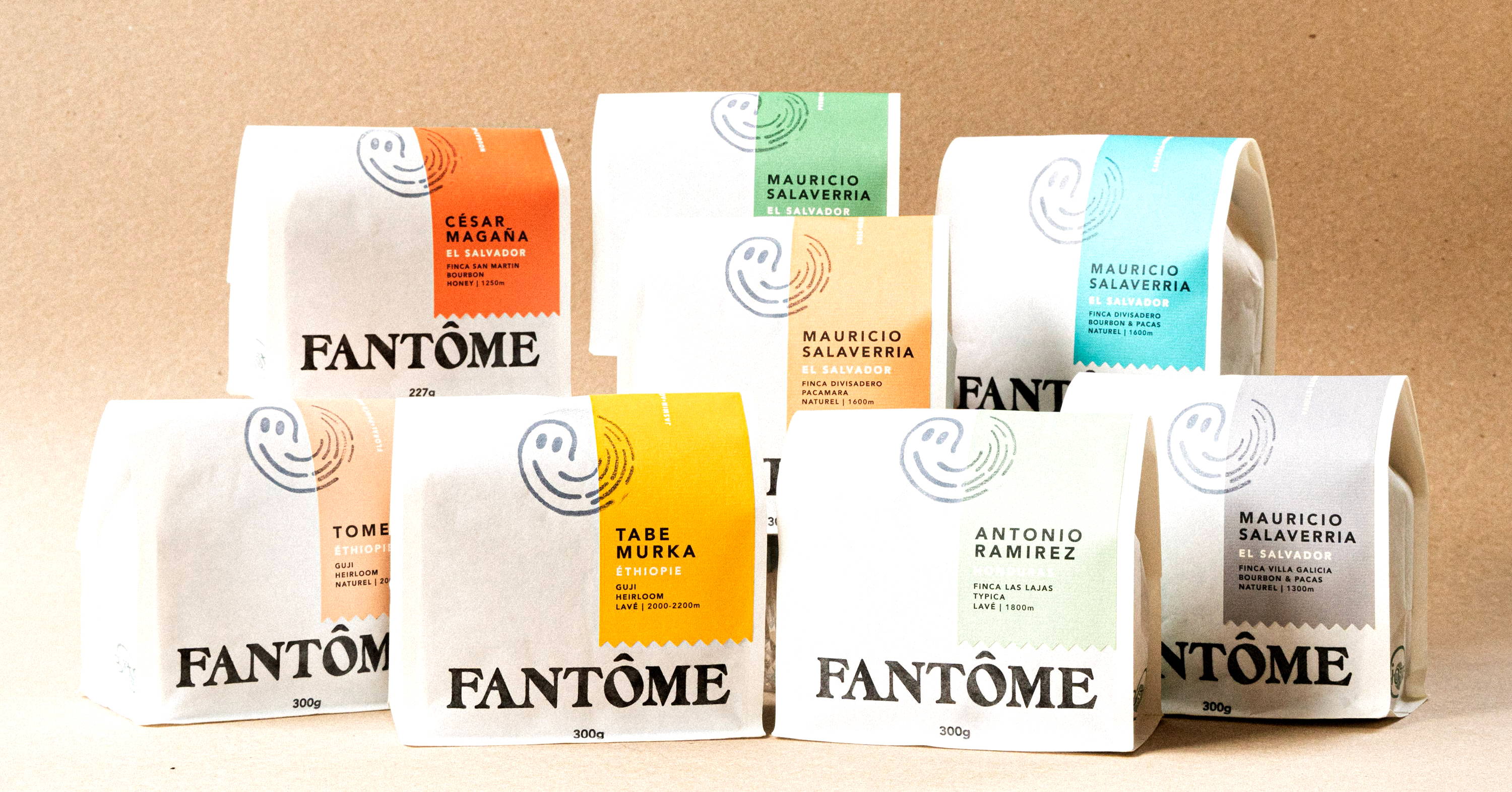 Talk about your brand
Share information about your brand with your customers. Describe a product, make announcements, or welcome customers to your store.